Gerard & Phoebe's Engagement Photography Melbourne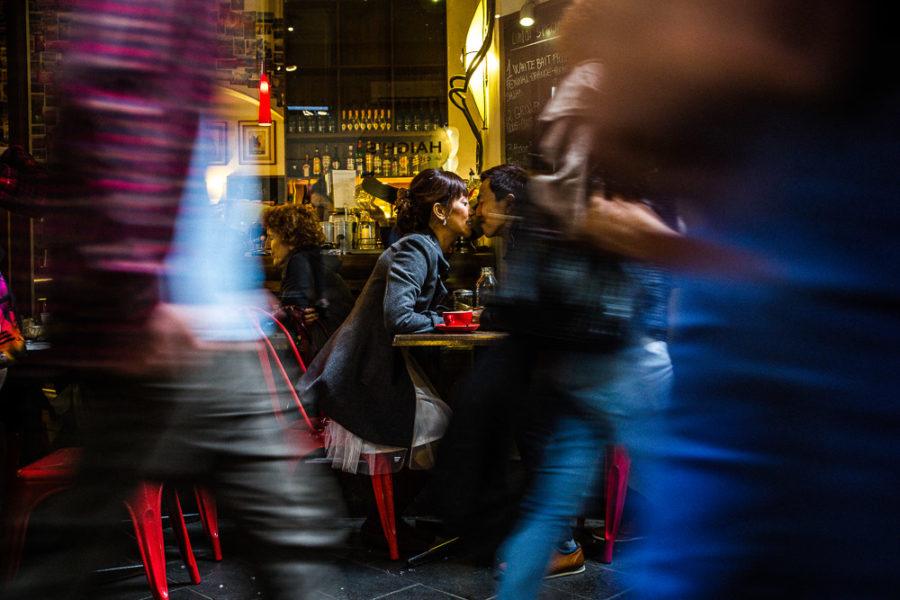 Our engagement shoot with Aris & Ling from Malaysia caught Gerard & Phoebe's attention and these guys contacted us all the way from Singapore to have their pre-wedding/engagement shoot done, right here in Melbourne. Having spent many years working in Australia before, Gerard knew exactly where the photo locations would be. We made plan and waited for the day to come.
Sometimes, things don't turn out the way we planned. The day before they flew over, the weather turned bad (as Melbourne weather does). We were forced to have plan B, which mainly involved shooting indoor. We quickly suggested The Block Arcade on Collins Street and go from there. By any chance, if the rain stops, we can then head to Carlton Gardens and still have part of our plan worked. Well, the weather went from bad to worse. We found ourselves driving around in the rain while planning our next stop. Parliament House came up in the list and we decided to give it a go. Not a bad choice. Our most favourite shot of the day was done right here, on the Parliament steps. In fact, most of the shots came out nicely as our photos has never been about the weather nor location. Its about the people in love. And Gerard & Phoebe is a fine example.