Hung & Nikki's Engagement Portrait Photography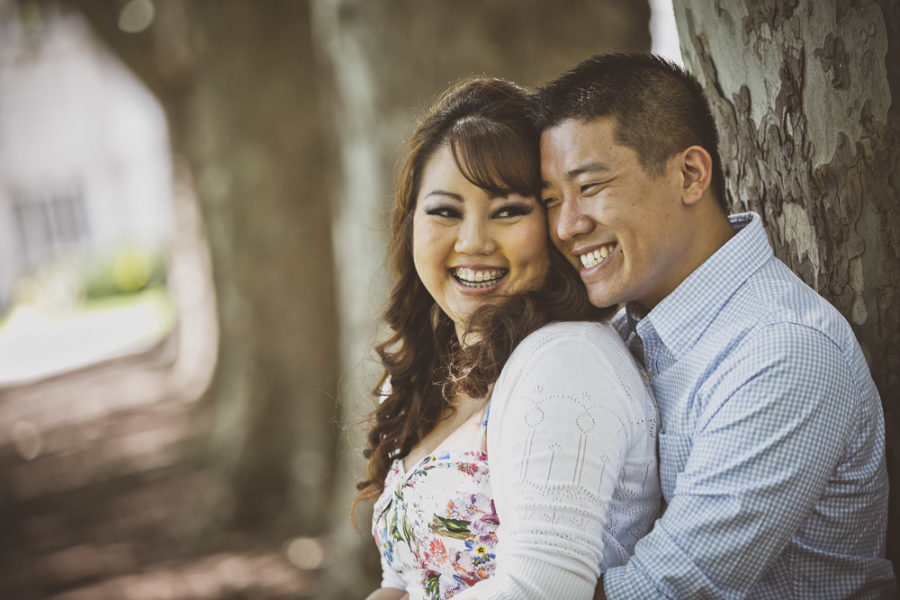 Hung and I have been good buddies for many years now. In fact, he was the very first friend I made back in Uni days when he casually came by my desk and said "Hey, what's up". We started hanging out every day ever since.
So nothing would make me more happier when he broke the wedding news. Being a wedding photographer, the only best present I could offer Hung & Nikki to congratulate them, was a pre-wedding portraits session, hoping to capture their love and affection the best way I could.